Amazing Kobotic Industries
Turn Ideas into Reality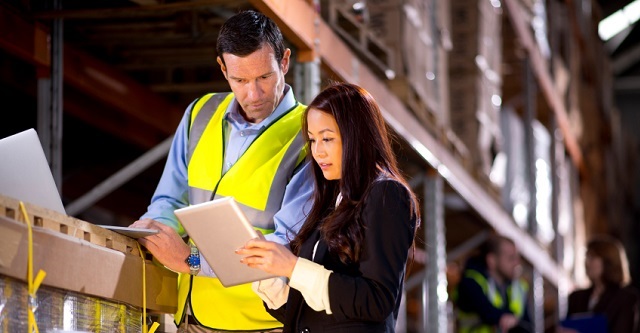 MANUFACTURING
Our plant provides end-to-end services ranging from performing basic fabricating services to full assembly of complex products.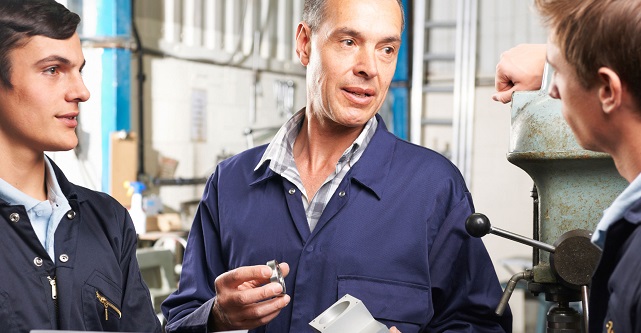 DESIGN ENGINEERING
Bring your idea and concept to our engineering team. We can provide services from proof of concept to final drawings to creating prototypes.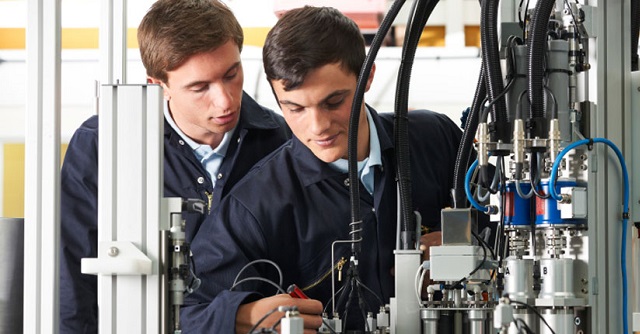 MACHINE DESIGN AND FIXTURINGS
Our experienced engineerings are knowledgeable and have great understanding of GD&T and fixture designing parameters.

Amazing Kobotic
We're Your One Stop Shop For Metal Fabrication Solutions.
Come meet us in person and let us show you our advance technologies and operation.
You will be amazed with the resources and machines we have!
Corporations We Worked With
We've worked with some of the biggest and reputable corporations in Canada. Bring your idea or concept to
us and we will make things happen!